Monaris Hair Clinic
Indore
Hair Transplant in Indore
Monaris is the most reliable and advanced hair transplant in indore . Our team of surgeons play a key role in reducing hair loss for women and men. We have been featured around the globe on famous celebrities, such as Harshal Patel, Hanuma Vihari, Stuart Binny, you can look up their image comparison of hair transplant. Treatment for hair loss is more frequent than most patients initially believe. We know the complex process of deciding that is involved in committing to an aesthetic treatment. We are extremely proud of the fact that we have seen FUE procedures have proven to be positive and transformational for a variety of patients and we have even upgraded the FUE to AHT which is the most advanced and complete hair transplant procedure. Check out our results from hair transplants.
Before/After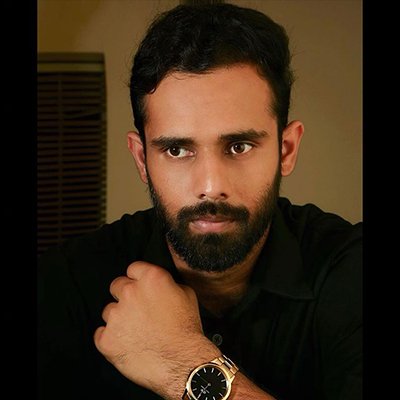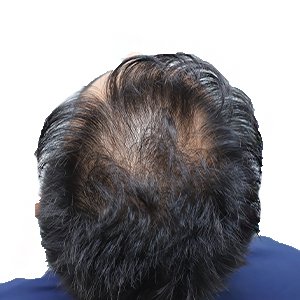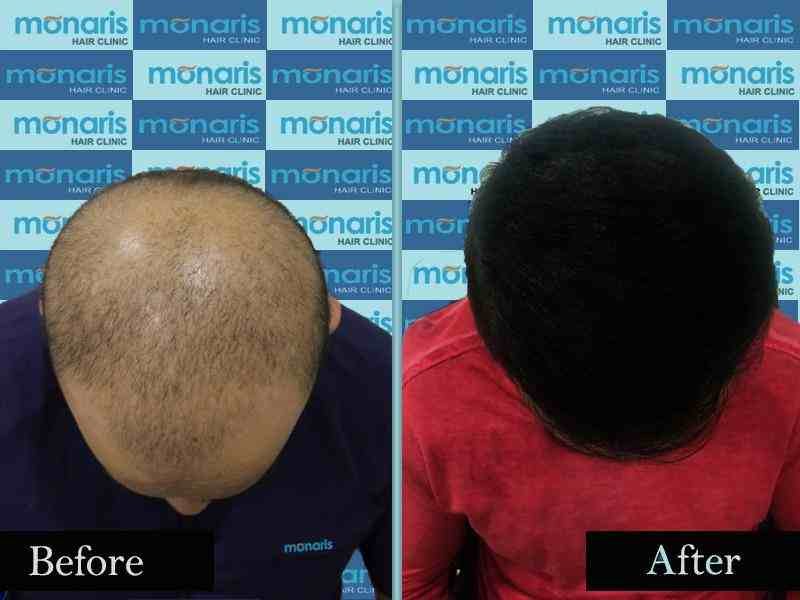 Our Treatments
Our Techniques
There are multiple techniques in hair transplant in indore but our very own AHT hair transplant technique is the most advanced and successful technique identified in the world so far. Our unique technique guarantee you the best results, natural hairline and best design with 100% success rate. It is very important to use the right technique according to your requirement as any mistake during your transplant is going to cause a lot of problems in future. A failed Hair transplant can be repaired but only to a certain extent because you are never going to get back the grafts extracted in your first procedure, and it will cause a lot of problem if you require a 2nd transplant because maintaining the density of your donor area is also important. Though we suggest AHT technique for best outcome but we have our hands on all the techniques.
Contact Us
About Us
Our expert panel provides elaborate consultation to address the needs of a patient to derive the best possible treatment for their problem. The atmosphere in our clinic is warm and our staff is very humble and friendly. We provides extremely satisfying results.
Monaris Hair Clinic Indore
Address:
301-302, 3rd Floor, Headquarter Building Satya Sai Square, Vijay Nagar, Indore – 452010

Mobile: +91 9810-885-868
Email: info@monaris.in